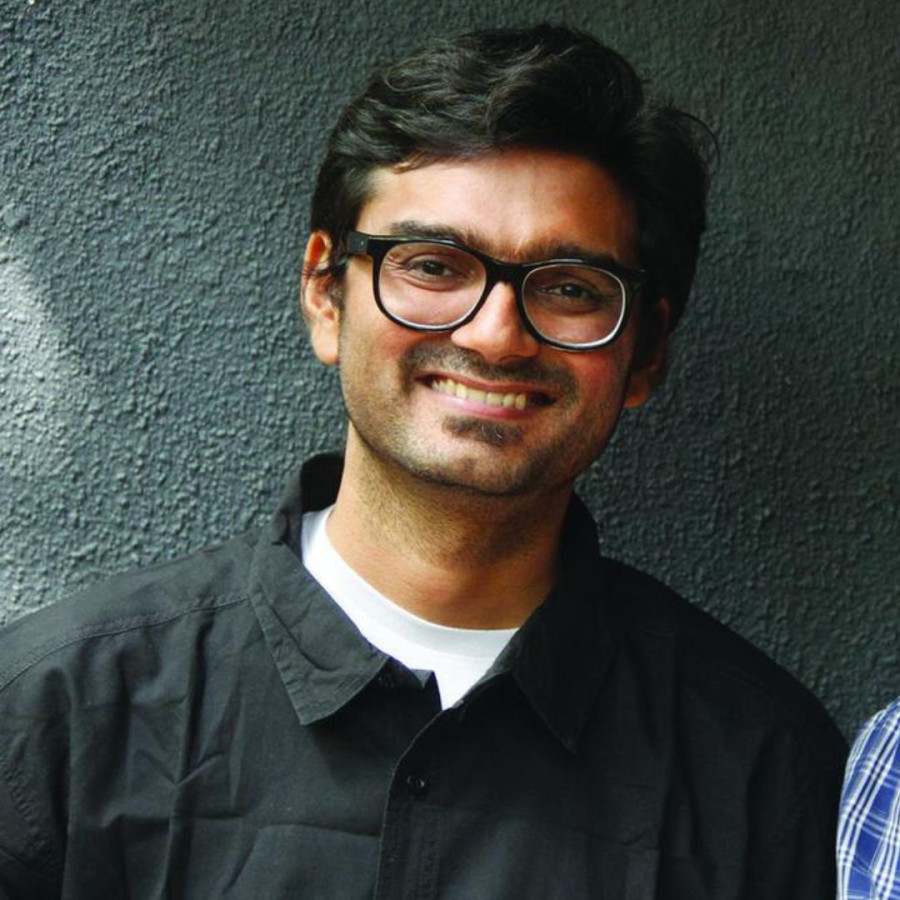 Quasar Thakore Padamsee
Theatre
Quasar is a theatre-holic who loves all things theatrical.
He is the Artistic Director of the Bombay-based arts management company QTP and, since 1999, has directed and produced over 25 plays with them, including 'Lungs', 'Every Brilliant Thing', 'A Peasant of El Salvador', 'Project S.T.R.I.P.', 'So Many Socks', and many others about contemporary social concerns. Internationally he has worked on Tim Supple's 'A Midsummer Night's Dream' and the aerial drama 'Mind Walking'.

He is a founding member of Thespo, a youth theatre movement. And at present, Quasar is the Executive Director of Tata Literature Live! The Mumbai International LitFest. He also works as a lighting designer and stage manager, besides leading workshops and passionately crusading for the survival of theatre in public consciousness. Quasar curated Theatre at Serendipity Arts Festival 2022.